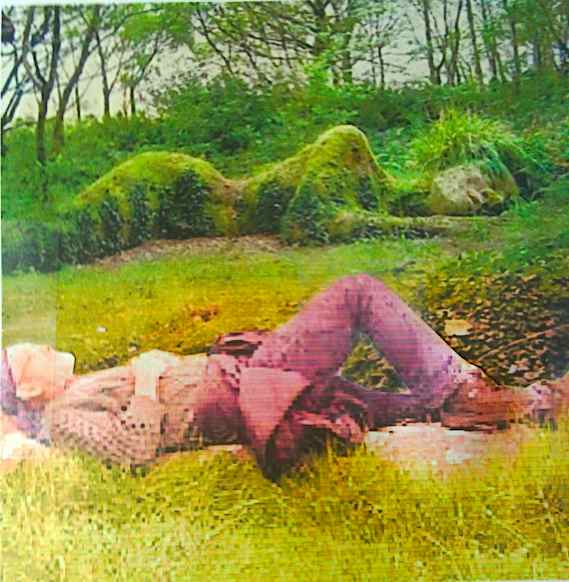 GL: Well, here we are. I don't know where to start. What should I call you? Mother? Earth?
Gaia: Either one. Mother is fine. Or Gaia.
GL: OK Gaia. I was going to start by asking if you are really alive but I guess you've already answered that. But my guess is that people are anxious to hear it directly from you. So, are you alive?
Gaia: Yes. I know that is hard for your kind to grasp. I am more alive than you because your life depends upon my aliveness. You partake of my aliveness.
GL: Wait a second. So, if the human race migrated to another world, we wouldn't survive?
Gaia: Well, not exactly, but you would eventually metamorphose into something different than you are now.
GL: So what you are saying is, if we colonized Mars, and those colonists stayed on Mars in isolation, after a certain number of generations, those settlers would start to become Martians?
Gaia: If Mars came back to itself and was able to support human life, their DNA would gradually become Martian DNA.
GL: Oh, our scientists will have fun with that! So, how do you feel about the human race? What we have done to you.