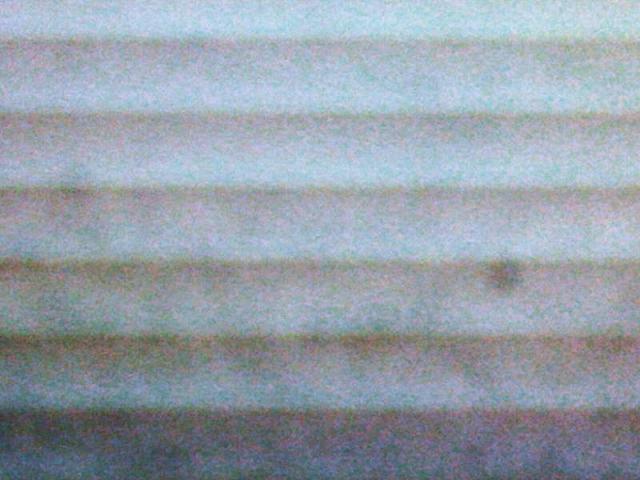 (Illustration by Evan James Lindorff-Ellery)
Yearning for this or that impossible thing,
I started to become indifferent,
Which was for the best. . .
But,
Stubborn as I was proud,
I still wanted them to stop
What they were doing in my name.
I wanted them to listen to my stewing.
All I got was bad dreams.
So I gave my conscience an ultimatum:
Convince me to be a soothsayer
Or go away!
I can't live in a land of such hypocrisy with you around!
That worked.
Little has bothered me,
Emotionally, since then. . .
But then my brain objected
To all the inconsistent rhetoric.
That was the last straw!
I told my cerebrum:
Listen man,
With those idiots in charge
I'm not going to keep banging my
Head against the wall
Or waste any more energy on argumentation.
I'll wake you up in few years
If anything is better.
(By that time I would be acclimated
To living in the Land of Nonesuch.)
My brain switched off
And all my smart friends
Finally stopped calling.
Then I had to close my ears;
They were hearing too much annoying chatter –
Lies and fabrications.
Cotton didn't work;
I had to shut them down – one, two.
Things were fine then. . .for a while,
But then my feet kept walking in circles.
I seemed to have lost
All sense of direction.
I couldn't take it any more!
That was when I stood still.
The vacuum of artificial ignorance had taken its toll.
The flood light came on
And I was ready to accept
The Republican agenda.
GARY LINDORFF, TCBH!'s resident poet, is an artist, musician, poet and counselor / dream-worker who practices shamanic techniques, and who lives in rural Vermont with his wife Shirley and two dogs. His website is BigDreamsWeb
EVAN JAMES LINDORFF-ELLERY is an visual and sound artist, currently based in Vermont and Chicago. He co-owns and co-curates a boutique cassette label releasing limited editions of sound art and experimental music. The label's website can be found here, and his personal blog can be found here. He may be reached at thecoloroflight@hotmail.com