Efforts by Tyrone Cook in 2010 to end the wrongful arrest of a nephew plunged this veteran law enforcer into the cesspool of dirty practices among police and prosecutors in Philadelphia.
An investigation conducted by Cook succeeded in having the false charges against his nephew dismissed. Those charges arose from improper investigative techniques by detectives Cook discovered. Such corner-cutting techniques fuel mass incarceration from flawed arrests through overzealous prosecutions.
But Cook's whistleblowing that exposed improprieties by the cops and the prosecutor on his nephew's case cost Cook the job he held for over two decades: Philadelphia policeman.
"I just want my name cleared," Cook said recently.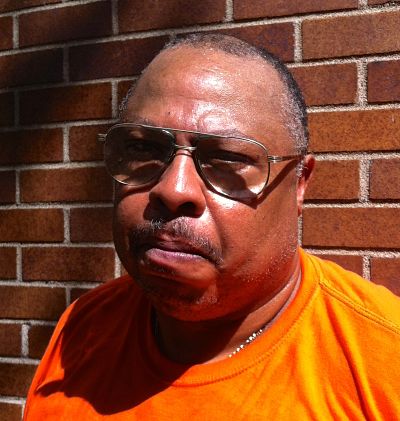 Tyrone Cook, Philly cop fired for exposing misconduct. LBWPhoto

Those cesspool practices that swamped Cook are too often covered-up by the same authorities who administer crackdowns on ordinary citizens for the same infractions ignored when committed by police and prosecutors.
The discharge of then Sgt. Tyrone Cook reeked of retaliation…retaliation routinely visited upon whistleblowers in police departments across America. Whistleblowers rarely receive support from police officials stated a disturbing study issued by the International Association of Chiefs of Police nearly twenty-years ago.
Philadelphia police officials fired Cook in September 2010 for repeated lateness that allegedly occurred six years earlier. Officials fired Cook despite the fact that in 2004 Cook never received a single reprimand for any of the three dozen times officials claimed he arrived to work late.