America's wars came home today in the mail, with a letter from the Selective Service. Enclosed was my son Jed's draft card, just a week ahead of his 18th birthday.
The card, which unlike the ones in my day, comes in technicolor, arrived along with a glossy brochure advertising the US military as: "The career you were born to pursue."
The card featured a color photograph of a bunch of Army recruits jogging towards the reader wearing gray T's and camo pants. Over the head of each of these runners was a career: scuba diver, computer software engineer, occupational therapist, firefighter, public relations, accountant, human services assistant, interpreter, musician, journalist…etc.
The journalist, appropriately, was buried behind the pack, so all you could see was about two thirds of her face. You might say she was "embedded" in the group.
Left out of these military careers were some important ones though: trained killer, sniper, spy, mass murderer, propagandist, wheelchair-bound amputee, depleted uranium cancer victim, homeless untreated PTSD sufferer, guilt-ridden survivor, incarcerated or dishonorably-discharged war resister.
The mailing also said nothing about the option of declaring one's self a conscientious objector against war.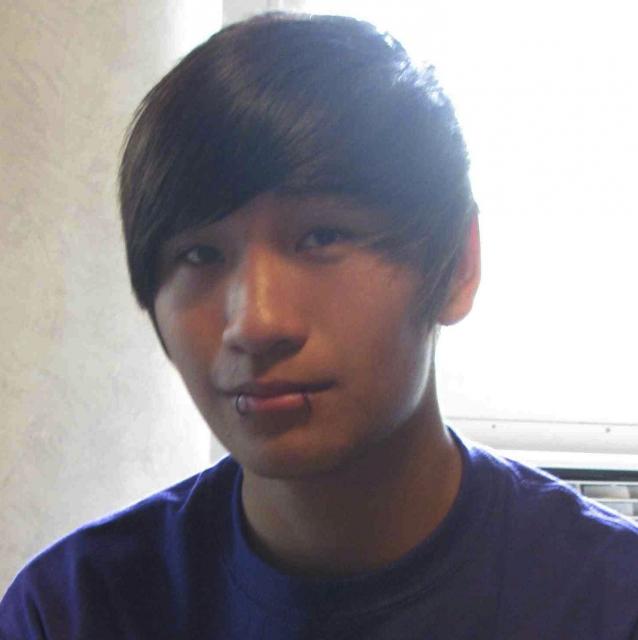 Jed Lindorff, potential draft resister