The US Government Requirement that RT-TV Register as a 'Foreign Agent' is a Threat to Our Press Freedom
Suddenly, I'm a 'Russian agent'
For a number of years now, I have been periodically interviewed as a source or a commentator on news programs and as an occasional panel participant on RT TV, the Russian government-funded English-language television station. For the past year, I've been paid a small amount for my work.
Effective Monday, November 13, something changed, though. RT suddenly became a "registered foreign agent." The Russian government-funded news service, which has its headquarters in Washington, with bureaus in several other US cities, filed the required papers under protest — the only foreign news service operating here that is required to do so — and said it intends to sue. Russia is also retaliating and will be requiring some US news organizations operating in Russia, including Voice of America, to similarly register as foreign agents.
This means that as of two weeks ago, I have been working, at least on a minimal basis of perhaps one short 5-10-minute interview per week, for a "foreign agent."
The US government, a lot of heavy-breathing members of Congress, and the bulk of the corporate media in the US at this point are suggesting that journalists like me are at best "useful idiots" helping to promote Russian propaganda in the US — propaganda that our government claims is designed to sow discord among the citizenry and to undermine support for American democracy. Why, RT has been accused of such heinous behavior, according to former National Security Director James Clapper, as "promoting a particular point of view, disparaging our system, our alleged hypocrisy about human rights, etc."
Scary stuff, huh? Clapper, during a Congressional hearing into Russian evil-doing in the US, even accused RT of airing debates by third-party presidential candidates during the 2016 campaign — something the corporate media for years has dutifully refused to do in what I guess they consider a patriotic defense of our two-party system.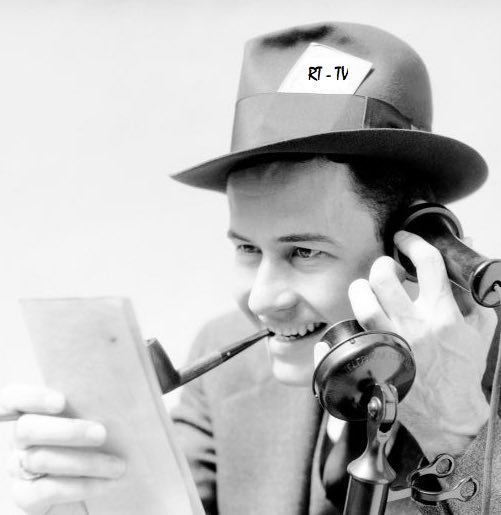 Pathetic as the case against RT may be, I've been the butt of jokes by liberal friends who say that I'm a "Russian agent" because they've bought the spurious argument that Russia "hacked" the US election and delivered us a Trump presidency. I wonder though, how many such Americans have ever actually watched RT-TV. I suspect it's very few. First off, it's not that easy to see it on your TV, since most cable and fiber-optic television bundlers leave it out of their packages, as they also leave out the Al Jazeera English Channel option, in response to pressure from the government. If they did watch it — which you can and should do at least to check it out at RT-America and at RT.com (the international edition) — they would find shows hosted not by Russians, but by American journalists, many of them well known names like Larry King, Ed Schultz, Jesse Ventura and Chris Hedges. A number of these people are working for RT because they were either sacked by US media outlets, like Schultz at MSNBC or had a planned program cancelled like Ventura, also at MSNBC, or left in disgust like Chris Hedges, a veteran war reporter for the NY Times.