Social Security Starves Us Slowly as the GOP Tries to Kill Us by Gutting Health Care
But I'm not holding my breath for any action on that front. This is the Congress that at this moment is attempting to pass a bill killing the so-called Affordable Care Act and replacing it with a Republican measure that besides throwing 24 million people (many of them elderly) off their ACA-subsidized health insurance plans, will increase the cost of supplemental health insurance (the insurance that covers doctors and drugs, as Medicare only covers hospital care) by as much as -- hang on to your seats -- 750 percent!
It's almost like the Republican party took to heart the idea of a wretched former Democratic Governor of Colorado, Richard Lamm, who famously said back in 1984, at the tender age of 48, in a discussion on the rising cost of health care with respect to the elderly who have the gall to make use of costly medical care to try and live longer: ''You've got a duty to die and get out of the way. Let the other society, our kids, build a reasonable life.''
Seriously. He did say that. (Lamm, who directs an institute at the University of Denver, where he no doubt receives a beaucoup subsidized health insurance plan, appears to be in excellent health, but at 81, I'm guessing his insurance company has already paid for some kind of life extending or life-improving medical care by now for him. It'll be interesting what he does when, over the next few years, something potentially terminal comes along to threaten him or his spouse.)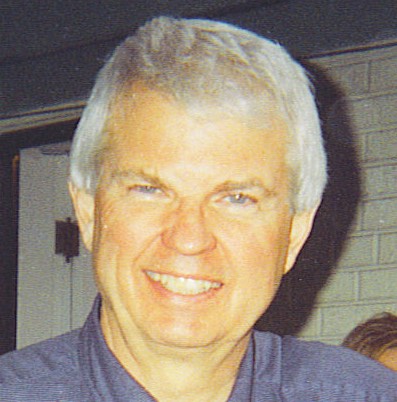 Former Colorado Gov. Dick Lamm said the elderly should just die and get out of the way to solve the health care costs crisis. Republicans and Trump are now working to make it happen.

But the Republicans in Congress are basically now doing what Lamm was suggesting, by trying to pass a bill that would price the poorer elderly out of the insurance market and cause them to die whether they want to or not.
That brings me back to this inflation thing.