Trump AG Jeff Sessions is Trapped in the Malodorous Maelstrom of an 'Alabama Hurricane'
Sessions recently released an 'Alabama Hurricane" on adult recreational use of marijuana, declaring the existence of dangers that have been repeatedly debunked by reputable research for decades. That includes research performed by a commission appointed in the early 1970s by then Republican President Richard Nixon.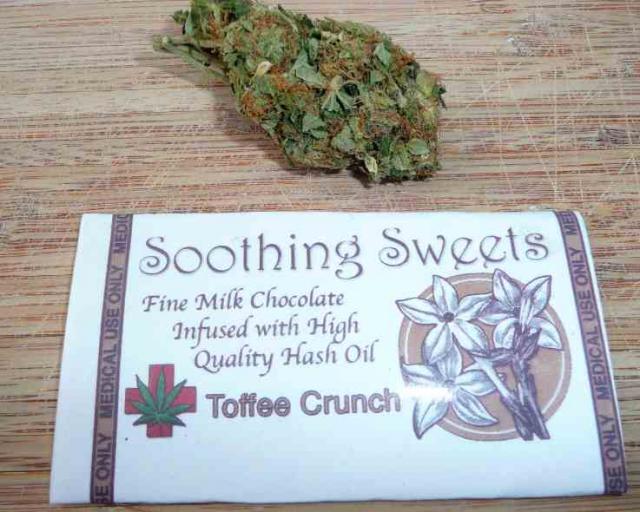 Marijuana - medical benefits documented by centuries of research.

Sessions, who distanced himself from the violent/racist KKK only after he discovered that some Klan members smoked marijuana, proclaimed recently that marijuana is ineffective in the treatment of opioid addiction –- a contention debunked during a presentation at an American Psychiatric Association convention held way back in 1942.
No U.S. Attorney General should carry a taint regarding truthfulness.
Since Sessions loves police, including brutal ones, and is equivocal about the use of so-called "enhanced interrogation" tactics, perhaps he would submit to an "Alabama Lie Detector' to determine his truthfulness.
The "Alabama Lie Detector," one should know, is using a police baton [illegally] to obtain "truth" from a suspect.