Where the Bern is Fizzling
Why the Best Candidate Can't Win the Support of People of Color
In the recent New York primaries, Bernie Sanders experienced some very cold water thrown in his face. Not only did he lose, and soundly, but he was served a major lesson about one of the primary deficiencies in his campaign.
While the pundits joined his campaign organizers in attributing Hilary Clinton's victory to her past as Senator from the state, most have ignored the problem the this defeat laid bare: Sanders' campaign is weakest among people of color and, among black people, it has virtually no constituent support.
In today's United States, you can't become the Presidential candidate of the Democratic Party without that support. Bernie doesn't have it and probably won't get it and so those of us who support his candidacy -- which merits support for his integrity, thinking and progressive commitment -- are left to analyze why and observe with frustration what could have been. Had Bernie Sanders done a few things differently, he could well have been our next President.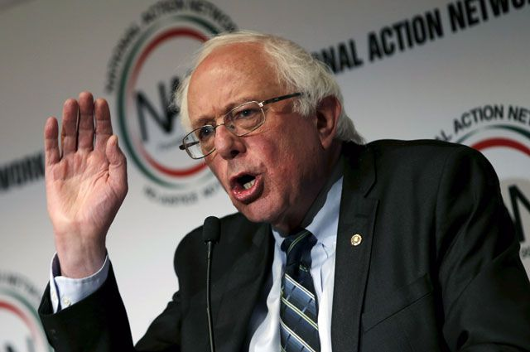 Bernie Sanders: Great politics and a major deficiency

The tale of woe spins on a problem that will plague the Democratic Party from now on if it doesn't make the needed adjustment, an adjustment that movements of struggle all over this country have been trying to make for the last 15 years. It starts by answering a simple question: What exactly is the role of people of color, particularly those of African descent, in American politics and how does a progressive campaign like Bernie's recognize and address that role?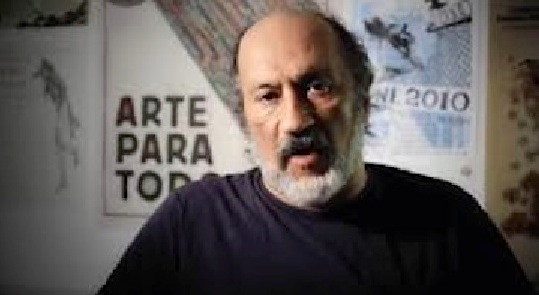 To hear Alfredo Lopez and Dave Lindorff discussing Sanders and the future of his campaign, click here or on the image

There's an old saying leaders in movements of color use in talking about the white-dominated sections of the U.S. left: "When do we get to sit at the table?" It refers to the ritual among left-wing movements in which white people, mainly men, get together around an issue, formulate the strategy and positions, and then start searching for a "representative" person of color to join their leadership. It has been the norm in some movement politics for almost a century. In fact, it continues today among many movements including those around technology and the protection of Internet rights and, well, Bernie's campaign.